A quick start for a good yield
Fla-ONE® SEEDS provides a synergistic effect based on the powerKOMPLEX. This creates optimal conditions for quick and even emergence, early row closure and stable yields.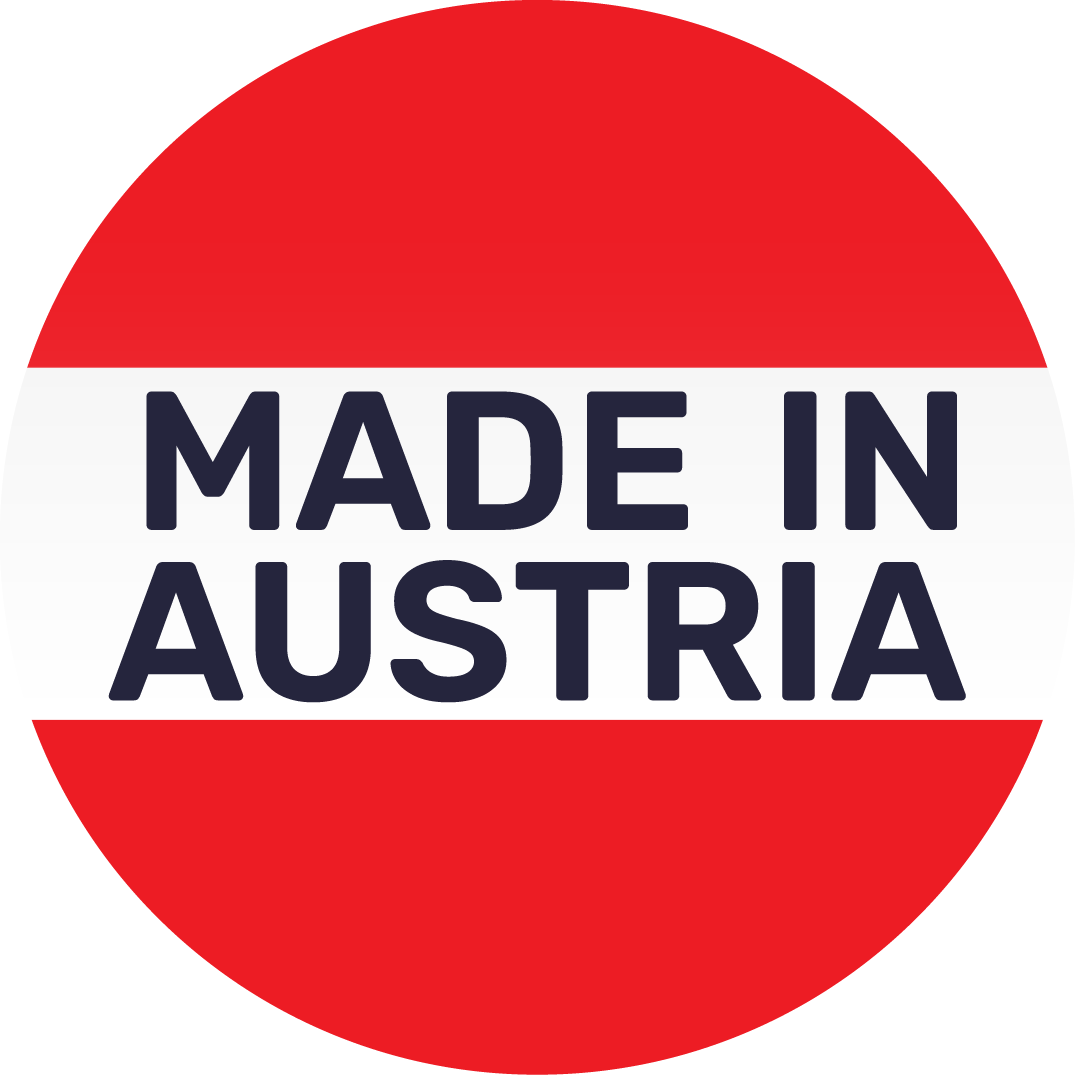 For a quick and strong start
FASTER YOUTH DEVELOPMENT
improves the start with reliable germination and good youth development to quickly get out of the critical phase.
MORE EFFICIENT USE OF RESOURCES
Strong root growth right from the start ensures improved absorption and use of nutrients and water – even with drought stress!
YIELD STABILITY
The rapid youth development and the strong root growth ensure a stress-resistant development – yield security at a high level!
Fla-ONE® SEEDS has been used for corn, wheat and soya since 2018 and proves its strengths every year.
Seeds treated with Fla-ONE® SEEDS are exclusively available at "RWA Lagerhaus".