From storage to disbudding
Young grapevines are susceptible to various diseases and pests, but weather conditions also play a crucial role in viticulture. Frost, hail, drought, and extreme heat can damage the plants and lead to crop losses.
Apart from pesticides, grape growers need effective solutions for preventing diseases, pests, and stress to ensure the health and robust growth of young vines – Fla-ONE® PLUS is one such effective solution!
The unique powerCOMPLEX, which forms the basis of Fla-ONE® PLUS, ensures optimal support and stress-resistant plants from the first treatment to pruning.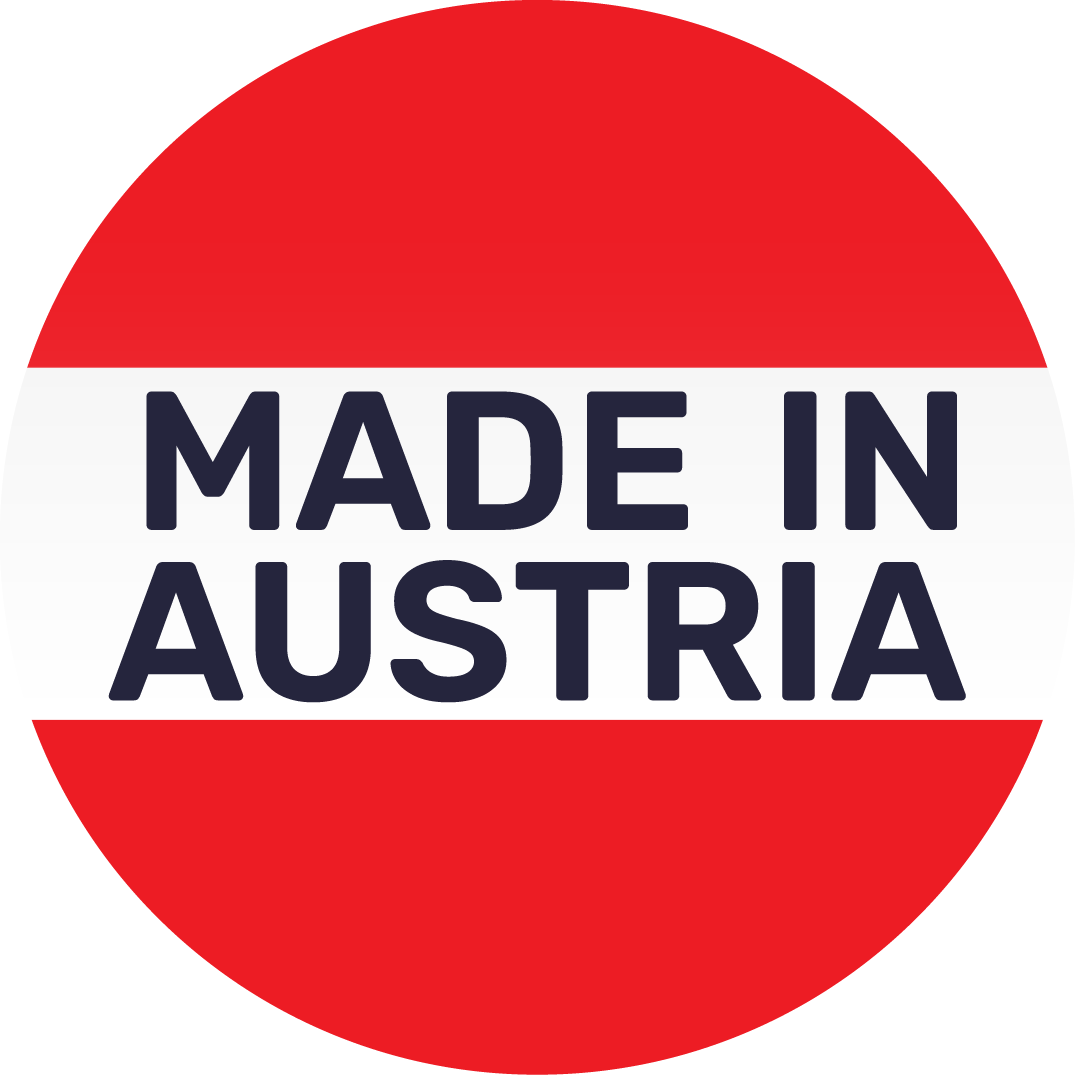 For healthy and strong vines
ACTIVATION OF THE IMMUNE SYSTEM
Promotes callus formation. Strengthens the immune system and enhances stress stability throughout the entire growing season.
ENHANCEMENT OF PLANT GROWTH
Improves the absorption, utilization, and effectiveness of agrochemicals. Activates metabolic processes and ensures robust growth.
IMPROVED ROOT DEVELOPMENT
Enhances root development and communication with the microbiome, laying the foundation for a strong overall plant development.
FROM THE ROOTSTOCK TO DISBUDGING
Fla-ONE® enhances the development and stress resistance of grapevines from the very beginning.
Through the synergistic action of its ingredients, it stimulates natural defense mechanisms and stress resistance while improving the absorption and effectiveness of plant protection products.
In the vine nursery, Fla-ONE® is applied as a dipping and spraying solution at 0.5% – 1% [5 – 10 L / 1000 L].
All Fla-ONE® products are approved for use in organic farming.
Regular application of Fla-ONE® PLUS enhances stress resistance and increases resilience. Improved absorption into the plant leads to increased effectiveness of both plant protection and fertilizers.
Vine nursery
Application recommendation
1. treatment of scion and rootstock
Soak the scion and rootstock in Fla-ONE® Plus (0.5%) for 4 hours.
2. before starting school
pre-sprouted vines for 12-24h. in Fla-ONE® Plus (1%).
3. school enrollment
Foliar treatment every 6-8 days in combination with
Fla-ONE® Plus (1L/hectare)
4. disbudding (rough cleaning of the vines)
Soak the vines in Fla-ONE® Plus (0.5%) for 4 hours