From the young plant to the harvest!
Sustainable cultivation methods, increased efficiency and risk management are playing an ever-increasing role in arable farming and vegetable growing and therefore also the search for solutions – Fla-ONE® PLUS is such a solution.
The unique powerKOMPLEX, which is the basis of Fla-ONE®, ensures optimal support from the 3-leaf stage to harvest.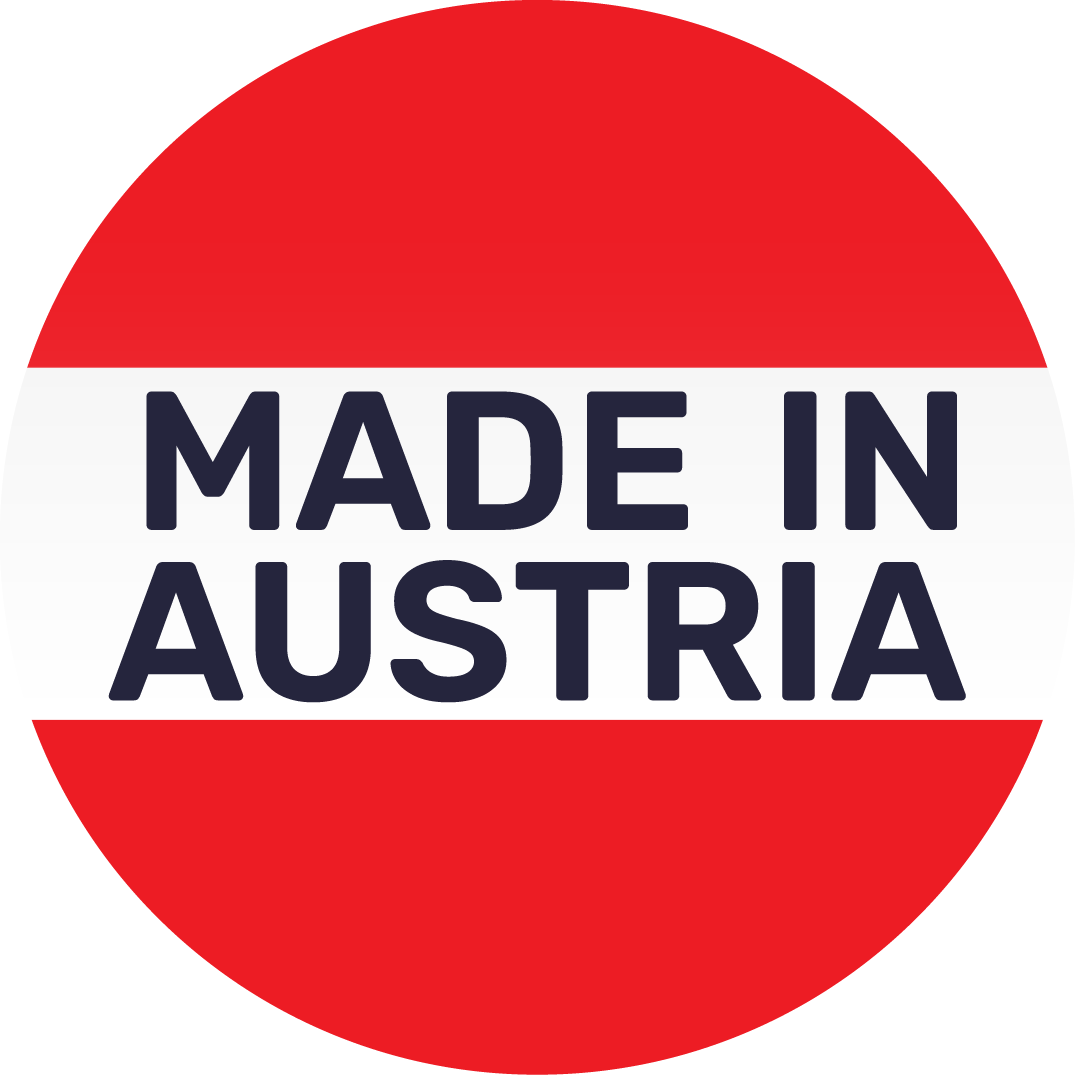 IMPROVED ROOT DEVELOPMENT
Strong root development and communication with the microbiome lay the foundation for good nutrient absorption and utilization
STRENTHENING PLANT GROWTH
An increased photosynthetic performance and the activation of metabolic processes ensure strong growth.
ACTIVATION OF THE IMMUNE SYSTEM
Strengthens the immune system and increases stress stability throughout the growing season.
Regular use of Fla-ONE® PLUS improves stress resistance and increases resilience. Improved uptake through the leaf can increase the effectiveness of pesticides and fertilizers.
Fla-ONE® Impuls
Foliar application 0.75 L / ha
CEREALS
max. 2 treatments
1st treatment BBCH 12
2nd treatment BBCH 22
LEGUMINOSES
2 - 4 treatments
Start from BBCH 12
every 2 - 3 weeks
ROOT CROPS
Sugar beet, potato, ...
4 treatments
1st treatment BBCH 12
every 2 weeks