Stress-resistant plants until harvest
Vines and fruit trees are susceptible to various diseases and pests, but weather conditions also play a crucial role in viticulture and fruit growing. Frost, hail, drought and extreme heat can damage plants and lead to crop failures. Today's and tomorrow's farmers need effective solutions to prevent diseases, pests and stress to ensure healthy plants and a good harvest with high quality – Fla-ONE® Plus is such an effective solution!
The unique powerKOMPLEX, which is the basis of Fla-ONE® Plus, ensures optimal support and more stress-resistant plants from the first treatment to harvest.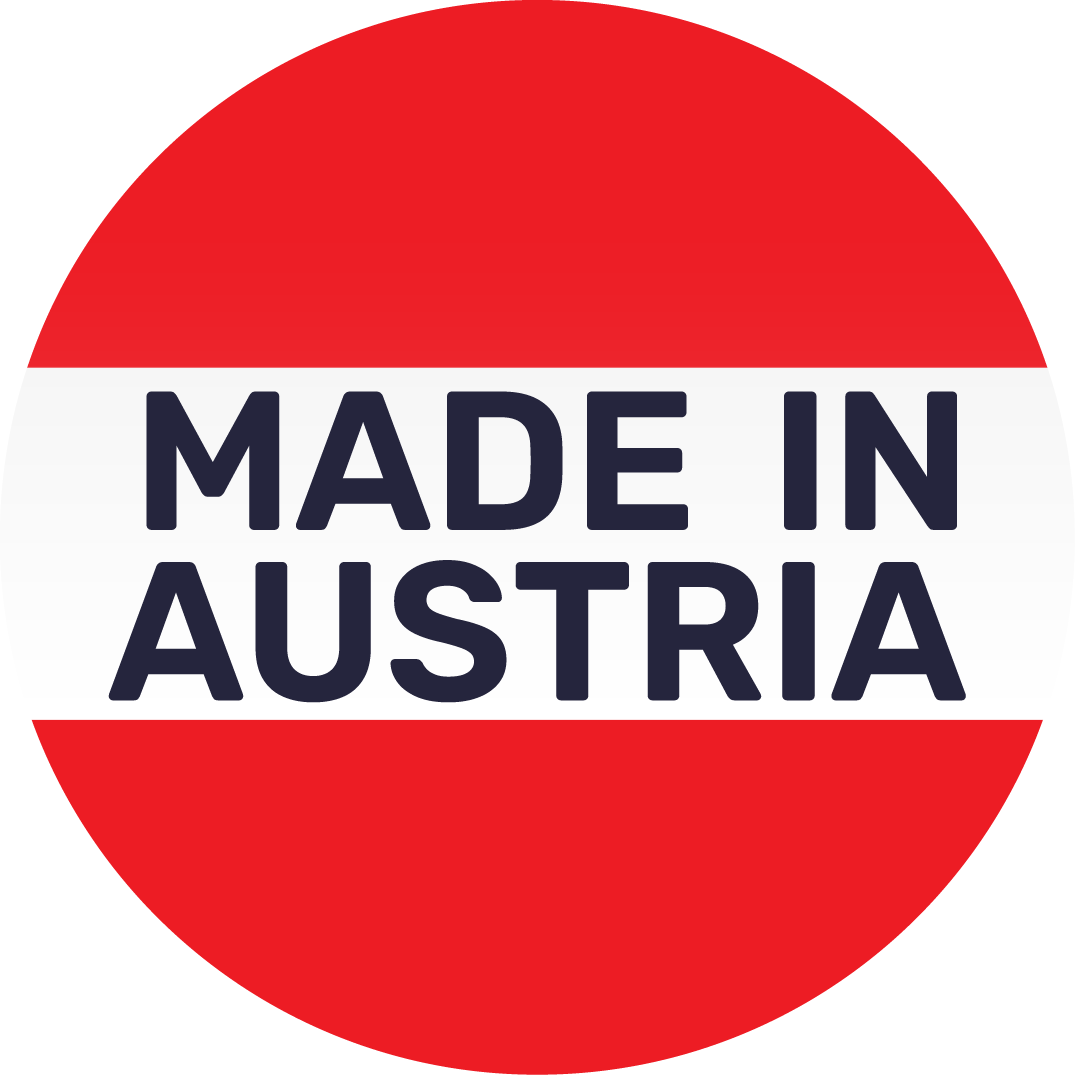 For a quick and strong start
IMPROVED ROOT DEVELOPMENT
Strong root development and communication with the microbiome lay the foundation for good nutrient absorption and utilization
STRENGTHENING PLANT GROWTH
An increased photosynthetic performance and the activation of metabolic processes ensure strong growth.
ACTIVATION OF THE IMMUNE SYSTEM
Strengthens the immune system and increases stress stability throughout the growing season.
Regular use of Fla-ONE® PLUS improves stress resistance and increases resilience. Improved uptake through the leaf can increase the effectiveness of pesticides and fertilizers.
When using
Fla-ONE® Plus
, min. five foliar applications of 0.75 - 1 L / ha each are recommended:
| | |
| --- | --- |
| * Beginning of bud break | BBCH 07 |
*optional treatments
When using
Fla-ONE® Plus
, min. four foliar applications with each 0.25 - 0.5 %
[2,5 - 5 L / 1000 L] are recommended:
Pome, stone and berry fruit
* shoot development
BBCH 07-09
1. leaf development
BBCH 10-19
2. flower development
BBCH 51-59
3. flowering
BBCH 61-69
4. fruit development
BBCH 71-79
* Fruit ripening
BBCH 81-93
*optional treatments